The other side of consensus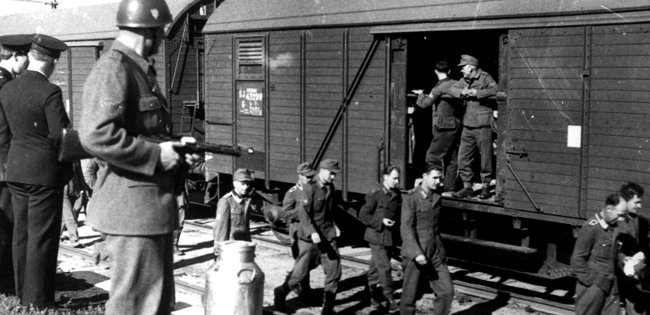 "Equality is the most dominant social value in Sweden," says a British Internet site aimed at entrepreneurs seeking to do business in our country. "Consensus and compromise pervades business and community life," it continues. Anyone who wants to do business is asked to keep a low profile and avoid too elegant attire. To dress up provokes the egalitarian ideal and might lead to problems when dealing with Swedes. It points out that consensus thinking is probably also meant to serve as a warning: you should not expect rapid decisions of a manager who points with the whole hand. Here it is popular agreement and negotiation that work.
Equality and consensus may sound positive. No one gets ignored and all decisions are taken in a democratic spirit. But consensus has a downside, which is spelled adaptability, fear of conflict, and often moral cowardice. And, where equality comes first, individual success can be seen as a problem - at least if it challenges th...
Per Bauhn
Professor i praktisk filosofi vid Linnéuniversitetet.