To explain a mass murderer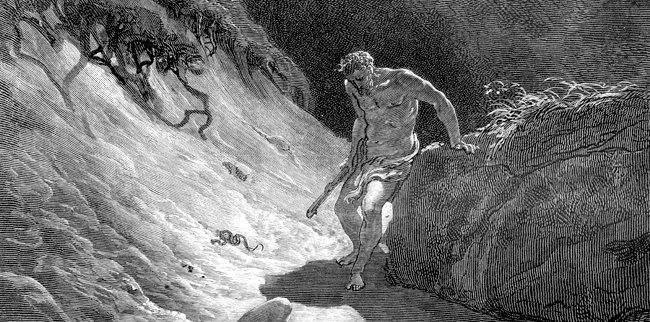 Terrorism is always unpredictable. It is equally as repulsive as it is shocking on each occasion. The powerful bomb attack in the heart of Norwegian government's office district, combined with the massacre of defenceless people in Utöya, was particularly monstrous: a cowardly act of violence by an Islamophobic terrorist - a mass murderer with a warped worldview and obvious personality disorders. Although the vast majority of terrorists are classified as psychologically normal, Anders Behring Breivik is surely one of history's most unusual terrorists. His defence lawyer described him days after his detention as a person with a "very, very" different reality than the rest of us. But Breivik is also an illusionist who weaves together fantasy and reality.
For example, Breivik was driven to Oslo University Hospital the day before his detention hearing in Oslo City Court to be x-rayed, because during questioning he had claimed that he had swallowe...
Magnus Ranstorp
Docent i statsvetenskap vid Försvarshögskolan.