When violence becomes a way of life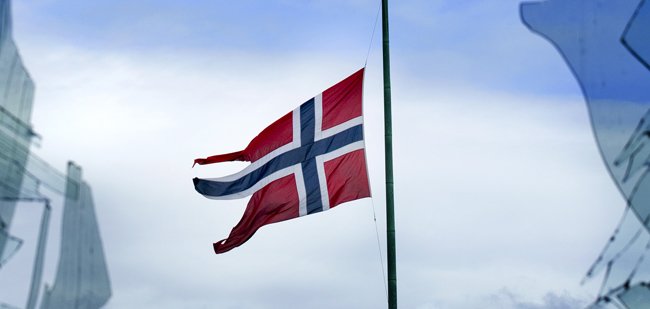 The scenes and testimonies of the disaster in Norway make it difficult to justify. Pictures of children and adolescents who swam away trying to escape the killer's bullets linger in the memory, as does the methodical and hideous cold-bloodedness that characterises the attacks. In many respects, the words run out and we stare into the opening abyss. The fantasies that abound in the extremist underground worlds on the internet have suddenly become a gruesome reality.
It is still too early to make any deeper analysis of what happened and why. There are no simple explanations, and we should guard against them. An event of this nature requires a deep and comprehensive analysis - that much we owe the victims. But some reflections are still possible.
The notions of community found in Anders Behring Breivik's manifesto can be found in a variety of shady sites on the Internet. Here are nurtured the beliefs in an ongoing 'Islamisation of Euro...