Innehåll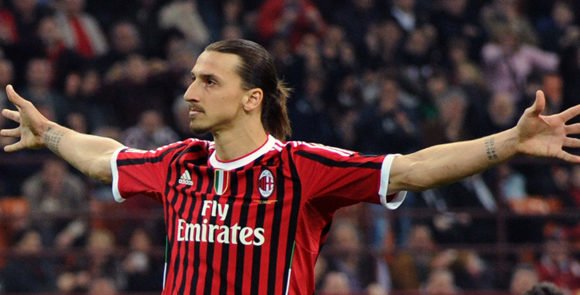 Those who consider Zlatan Ibrahimovic as a role model ignore his authoritarian personality and despotic manners. These are values and attitudes that have little in common with respect and a sense of community.
At all times we have been inspired and guided by deeds that fill our lives with a higher purpose. The veneration of saints still has an important role to play, in terms of people's need to be included in the large and meaningful context.
The importance of role models is often stressed in public discourse. But increasingly, role models have come to exist independently. Their ability to influence cannot be determined from above.