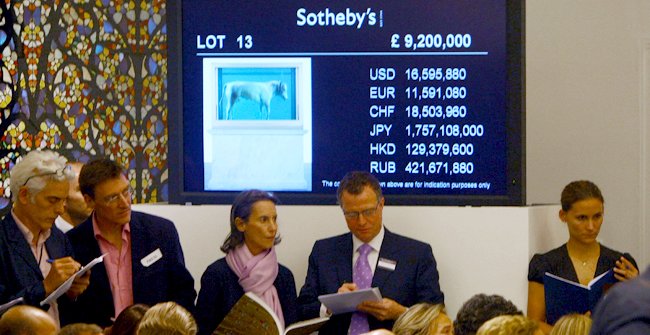 This summer, we drove through a rainy Denmark. We took the Strandvejen from Helsingör to Copenhagen and saw all the white, shiny, million-dollar houses along the coast towards Öresund. Here lives the Danish upper class, people with money and status, and we were struck by how willingly people displayed their wealth. Maybe it's just as important as having money, I thought.
After Copenhagen, we continued south along the coast to The Ark – an art museum of glass and concrete, ugly, with a large parking lot in front, surrounded by sprawling vegetation that hides the water and Køge Bugt. The Ark is a brutal contrast to the orderly, bourgeois charm north of town, with the naturally beautiful Louisiana Museum in Humlebæk where the buildings are harmoniously embedded in nature. Not to mention the picturesque Skagen Museum, which we later also visited.
At the Skagen Museum, we saw romantic paintings of where Marie Krøy...