The Country of Cooperation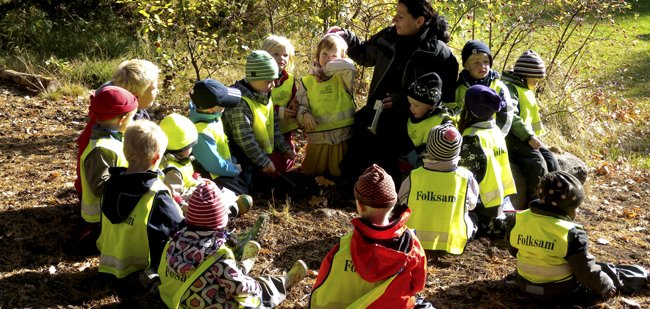 In the spring of 1939, some months before the Second World War, the Swedish Pavilion opened its doors at the World Exhibition in New York. Enthusiastic people - the American press hailed the Pavilion as a symbol of human civilisation - could taste the pickled herring from a rotating smorgasbord and ponder on a multi-meter high wooden horse. But they were also met by a large portrait of Per Albin Hansson, the Sweden's Social Democrat prime minister, and a greeting from the man who had conquered the welfare from the Right and filled it with progressive content:
Visitors will find a country where different communities work together to further social progress in order to make the ideal of democracy a reality, so that Sweden, in peace and freedom, can become a real national home for all of its people.
The formulation of cooperating groups was the focus of the message. For a few years in the 1930s, Sweden appeared to constitute a promising have...