The Lost Centre of the Cultural Debate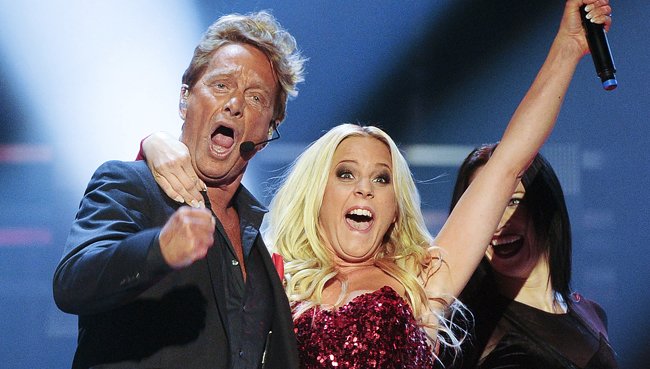 In 1993, when I became the head of culture at the Swedish newspaper Svenska Dagbladet, I felt like a link in a century-old tradition. The daily press performed a role that justified its existence and made it a national concern. Above all, the major daily newspapers were at the centre of Sweden's democratic and intellectual infrastructure. As a reader, almost twenty years later, I think about questions like these: what were the functions that supported that task and role? Which of these functions were fulfilled on the cultural pages? Do the cultural pages still fulfil those functions? Or have these functions become homeless? Have they moved somewhere else?
Like the practitioners of the past, one should, no matter what it is about, be careful with comments that claim higher insight. There is an imminent risk of using an old, invalid map for more current situations. The pace of change in most organisations is high. The publishing industry that I ...
Peter Luthersson
Docent i litteraturvetenskap.