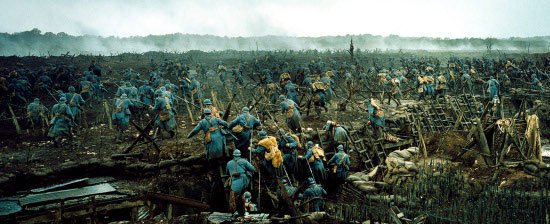 The First World War ended at 11 o'clock on 11 November 1918 after an armistice was reached. More than four years of carnage had finally come to an end. But the world would never be the same. When war broke out in 1914, it marked the start of a European and global political crisis that would not be resolved until seventy-five years later, when the collapse of the Soviet empire in Europe brought the Cold War to an end.
The Great War, when it broke out, was unexpected but not unplanned for. There had been ominous signs. Still, the shock was enormous. For the first time in a hundred years, the great powers of Europe were plunging into a war that covered the entire continent, one that also involved every other part of the world. Many people imagined that war would be impossible in a modern, enlightened Europe where conflicts were resolved through peaceful negotiations and agreements, not through violence. Now, it seemed, Europeans were returning to a primitive dog-eat-...
Svante Nordin
Professor emeritus i idé- och lärdomshistoria.