Sweden believes its own fantasies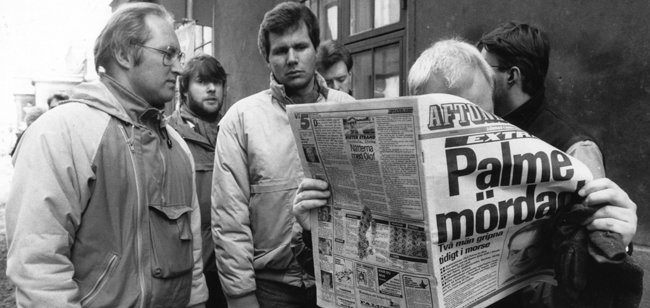 In an article in the paper European, entitled "Sweden: A Trojan Horse inside the Community", Gahrton in the winter of 1990 let the citizens of EC know that they might soon be subjected to an insidious campaign of swedification: "… will neutral Sweden, which is so proud over its 180 years of unbroken peace and its long history as a sovereign state, really be transformed into a loyal member of the European club?" the Swedish member of the Green Party asked. He disclosed to the Europeans that he doubted this, and advised all true friends of the community to do likewise.
The risk otherwise was, if I interpret Gahrton correctly in retrospect, that they would one day wake up to a Europe of Systembolag and LO-ombudsmen (that is, state monopoly on liquor and imposing trade union representatives). Even Gahrton's opponents, or perhaps they in particular, the Swedish enthusiasts for Europe, could at this time manifest a peculiar form of national cha...