The Aftermath of the Avant-Garde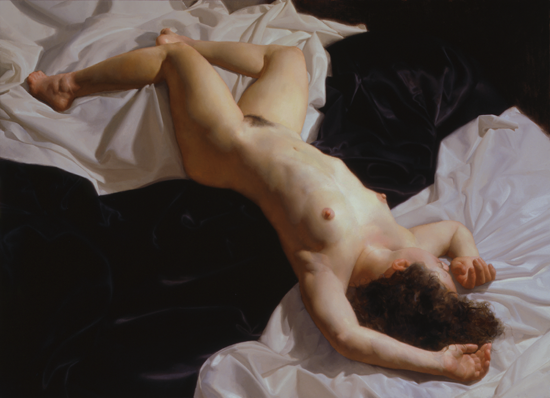 Art criticism isn't prophecy. Nevertheless, I am going to venture a prediction. Future observers, looking back on these tumultuous years, will understand that they marked an important turning point in contemporary art. They will be seen as that climacteric when the recovery of art, inaugurated some decade or two earlier, finally began to take root and become recognized for what it was: a counter-revolution in taste and sensibility. I am going to say a few words about some of the troops in that counter-revolution, concentrating in particular upon those engaged in that species of figurative painting that has been called "classical realism."
But let me pause a moment. I spoke of "Recovery" and "Counter-revolution." Such recuperative events imply previous pathologies, earlier disturbances. And that, I believe, is the case. Whatever else it was, the twentieth century was certainly a cataclysm in the life of art.
Was it also a cataract of originality and innovation? ...