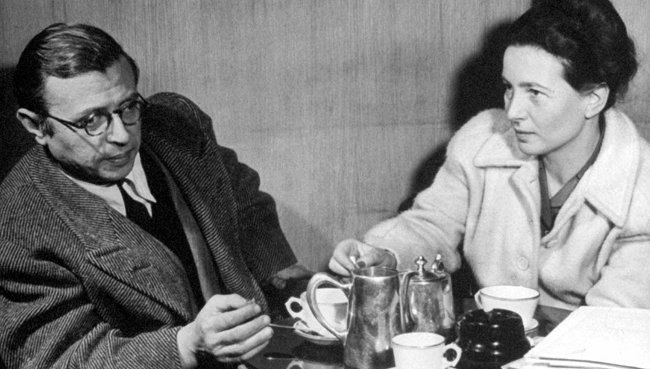 One afternoon in the early 1970s, journalist John Gerassi stepped into the Paris restaurant La Palette, at the intersection of Rue de Seine and Rue Jacques-Callot. He was late for a lunch with Jean-Paul Sartre and Simone de Beauvoir, and was visibly upset. The existentialists were the wrong people to annoy, but Sartre and de Beauvoir had spent time with Gerassi's parents and had known him since he was a little boy. They showed patience with the young man's middle-class sentimentality.
"Where is la petite?" said Sartre, with his usual nickname for Gerassi's girlfriend.
"It's over," said Gerassi.
Sartre, who in old age has become almost blind, peered for a long time at the young man.
"Well, I envy you. I have never in my life cried over a woman," he said then.
At his side was sitting his life-companion for over forty years. Later Gerassi told how de Beauvoir wa...
Roland Poirier Martinsson
Redaktör på Timbro.